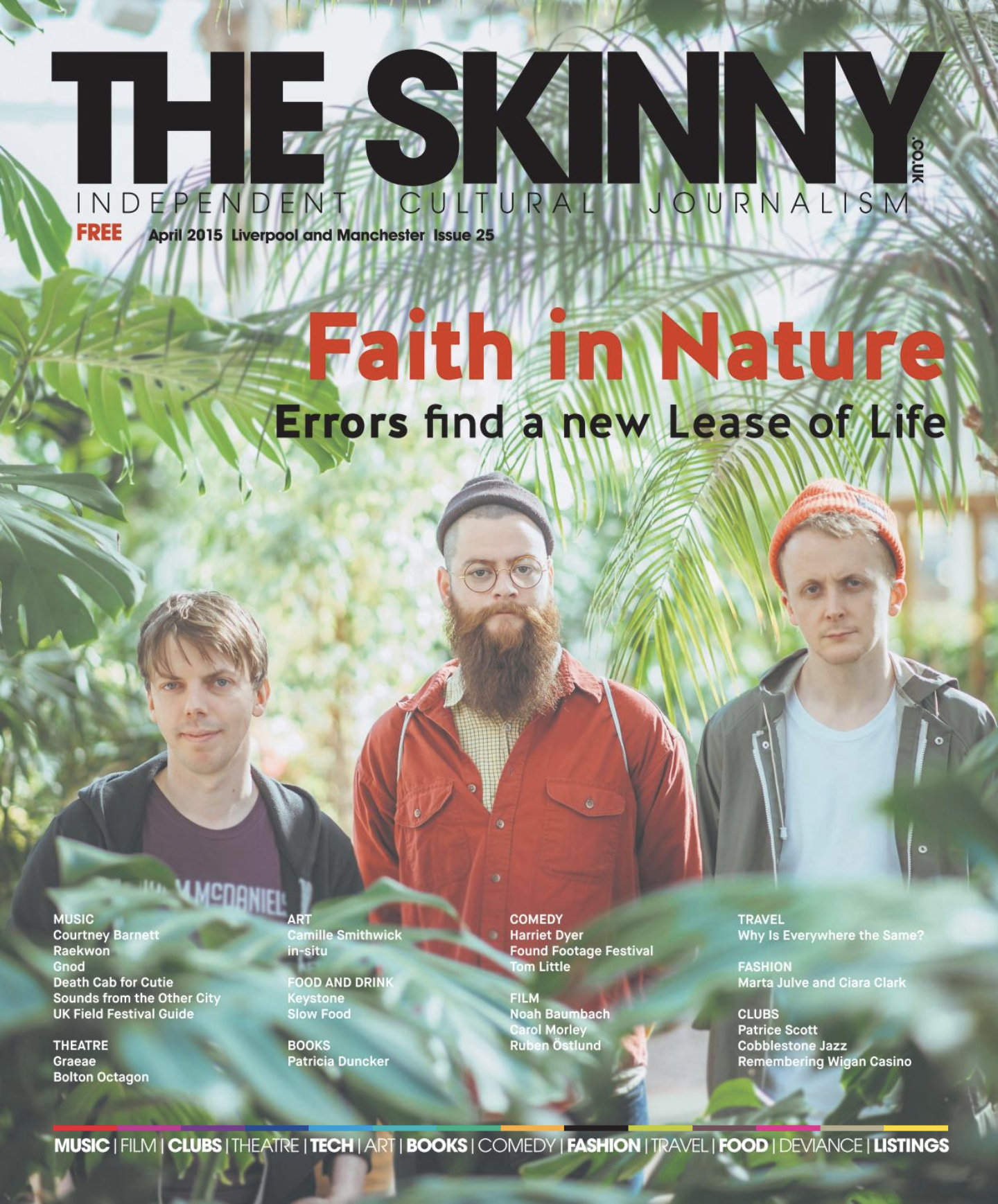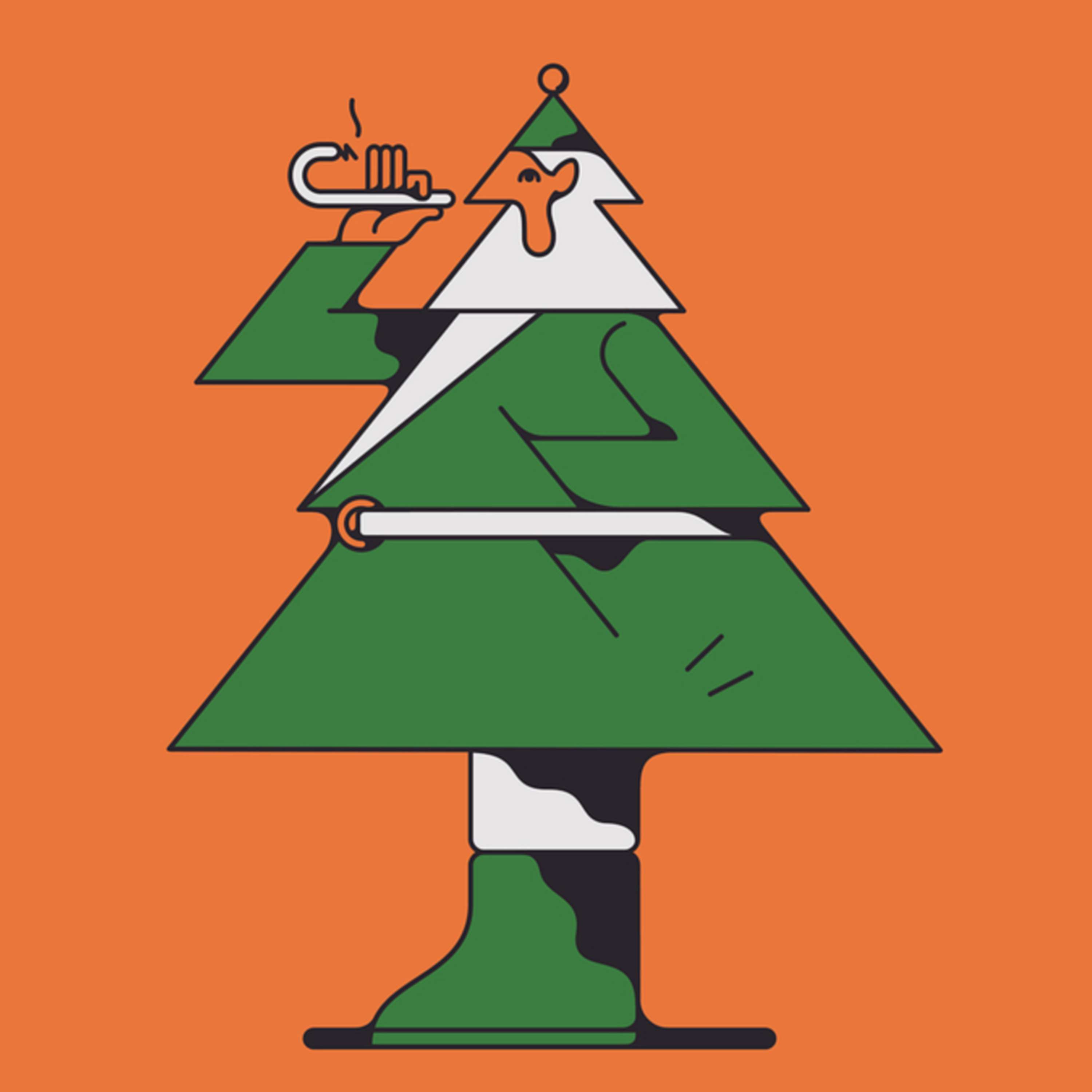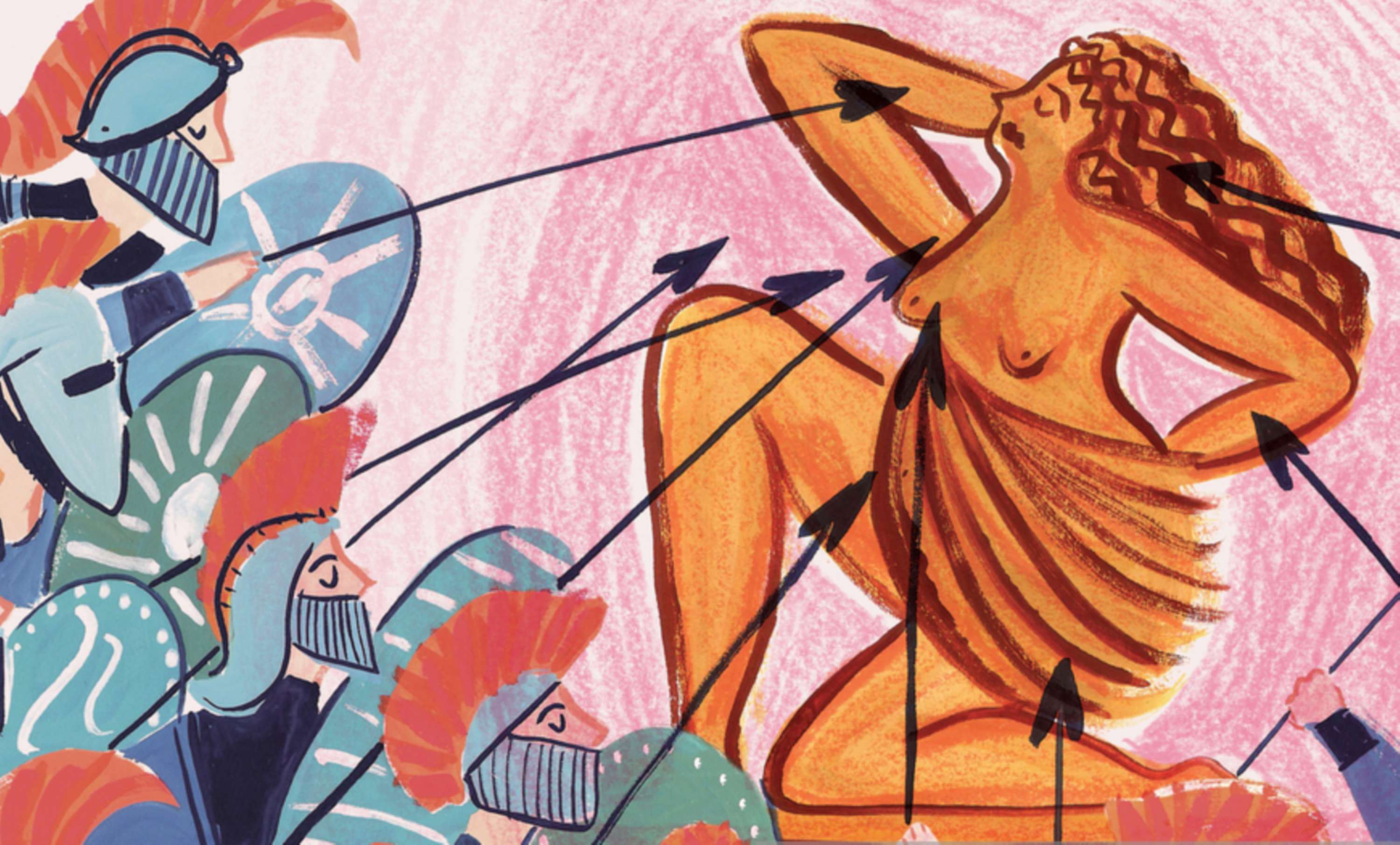 The Skinny Magazine: Covers and commissions.
The Skinny is a small but mightly magazine distributed for free in cultural venues around Scotland.

Here is a selection of covers and visual commissions from my two years as Production Manager at The Skinny. I was responsible for sourcing and commissioning all visuals for the magazine, and was lucky to work with some super talented artists to create brilliant, engaging imagery each month for print and online.
Featuring work from Joren Joshua, Mica Warren, Jayde Perkin, Louise Lockhary, Raj Dhunna, Nuria Rius, Mihaela Bodlovic, Thomas Hedger and Ailsa Sutcliffe.